The disease that eats away at every corner,
The shot you pretend to pray will make you feel warmer,
And you're alone again.
Left to mourn within.
And it goes on and on and on…
Alone, you wear that dress too sheen,
Why do you want the world to see?
You're proudly the dullest trinket on the shelf,
Pushed far back into the dark by a passerby.

You wouldn't have it any other way.
You said you wouldn't drink today…
The facade falls away,
And you're just alone.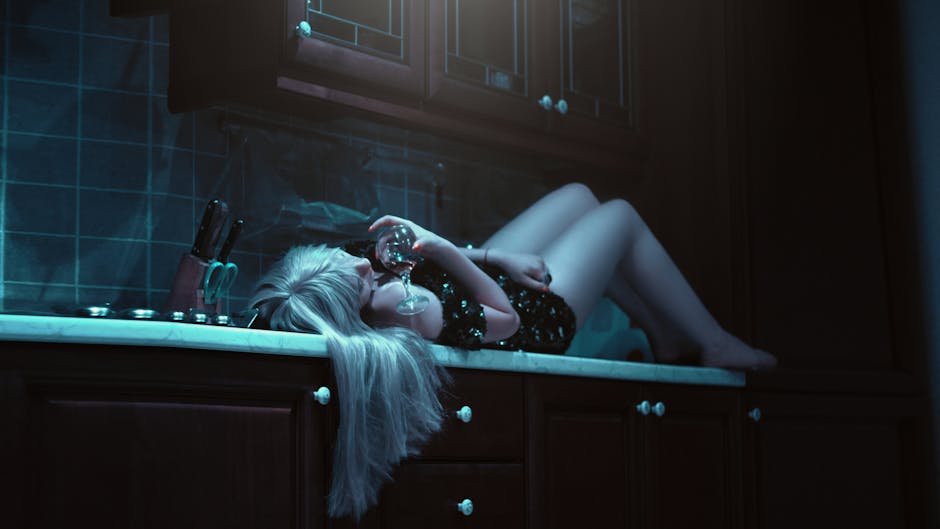 Why do you choose this life?
Or did it choose you?